The Looming Threat to Architecture: AI, Economic Crisis, and Beyond
The Looming Threat to Architecture: AI, Economic Crisis, and Beyond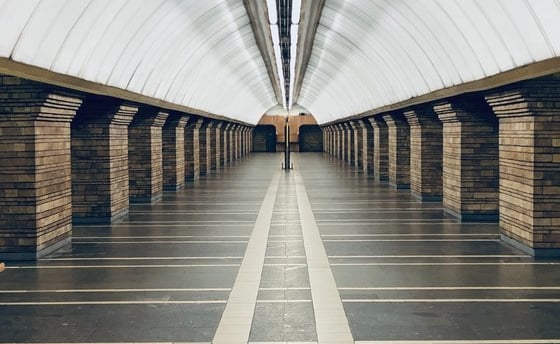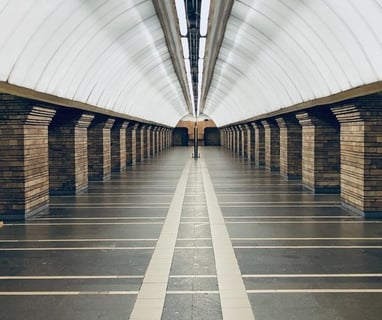 As an architect, I've seen firsthand how the architecture profession has evolved. However, recent technological advancements and global economic trends pose significant threats to architecture's future. In this blog post, I will discuss why the profession of architecture is in jeopardy in the coming years, including the rise of artificial intelligence (AI), economic crises, and other factors. We can work together to adapt and thrive in this rapidly changing landscape if we understand the challenges.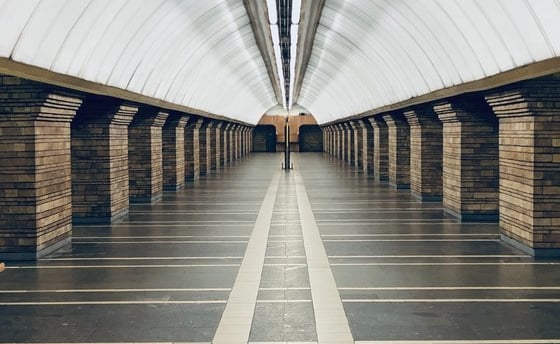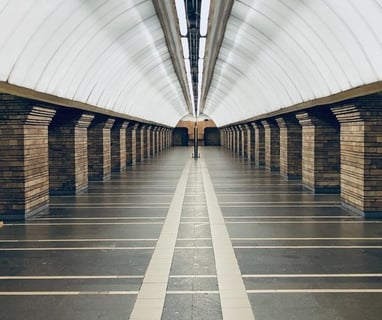 The Rise of Artificial Intelligence: AI has already made significant inroads in a variety of industries, including architecture. With the introduction of AI-powered design software, architects are now up against machines that can generate multiple design iterations in a fraction of the time that it would take a human. Clients may prefer the efficiency and cost-effectiveness of AI over traditional architectural services, potentially reducing demand for architects.
Economic downturns have a significant impact on the construction industry, and thus on demand for architectural services. In times of economic uncertainty, both residential and commercial clients are more likely to delay or cancel construction projects, resulting in fewer opportunities for architects. Furthermore, budget constraints may continue to force clients to seek more affordable alternatives, endangering architects' livelihoods.
Climate Change and Sustainable Design: The growing concern about climate change, as well as the push for more environmentally friendly design practices, have put additional strain on architects. Clients are now demanding energy-efficient, eco-friendly buildings, which necessitates architects adapting their design approach and staying current with the latest sustainable technologies. While this provides architects with an opportunity to innovate, it also adds complexity and potential challenges to the design process.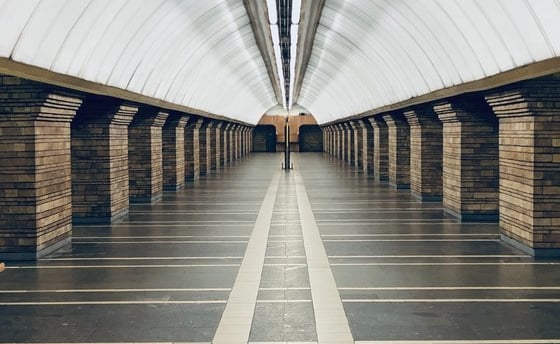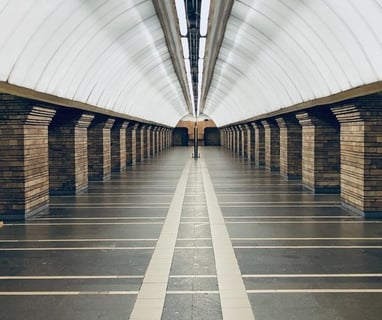 Globalization and Outsourcing: As a result of globalization, competition in the architecture industry has increased. Clients may choose to bypass local architects in favor of more affordable options now that they can outsource design work to countries with lower labor costs. This trend not only jeopardizes architect job opportunities, but also raises concerns about the quality and cultural relevance of outsourced designs.
Changing Client Expectations: With the rise of digital platforms and social media, client expectations have shifted. Clients now expect real-time project updates, instant communication, and rapid design iterations. To meet these expectations, architects must adapt their workflows and embrace new technologies, potentially leading to burnout and increased competition within the profession.
The Gig Economy: The transition to a gig economy, defined by short-term contracts and freelance work, has had an impact on the architecture profession. While this allows architects to be more flexible, it also leads to job insecurity and a lack of long-term stability. Furthermore, the gig economy frequently results in lower pay and benefits, reducing the attractiveness of architecture as a profession.
Finally, the architecture profession will face a number of challenges in the coming years, including:
- The rise of artificial intelligence and its potential to replace human architects - Economic downturns lowering demand for architectural services
- The push for environmentally friendly design practices
- Globalization and design outsourcing - Changing client expectations and the need for quick adaptation
- The rise of the gig economy and its implications for job security
To ensure the continued success and relevance of the profession, architects must recognize these threats and adapt accordingly. Architects can navigate these challenges and continue to shape the world around us by embracing new technologies, staying informed about sustainable design practices, and finding innovative ways to provide value to clients.